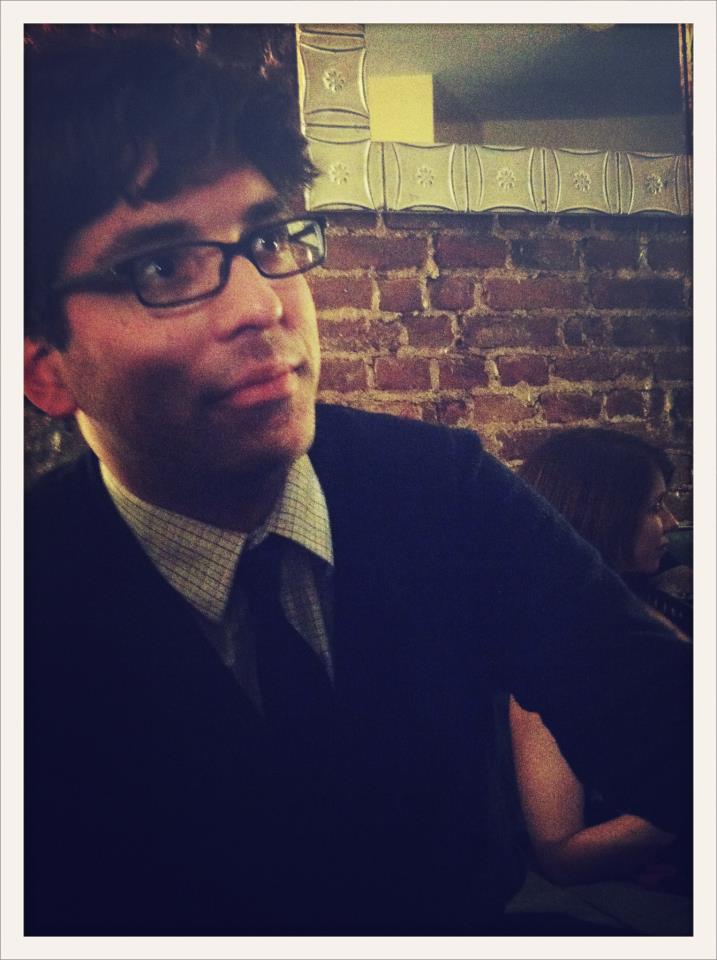 Stephen Aubrey descends from hardy New England stock. He is a Brooklyn-based writer, editor, dramaturg, lecturer, storyteller and recovering medievalist. His writing has appeared in Publishing Genius, Commonweal, The Brooklyn Review, Pomp & Circumstance, Forté and The Outlet.
He is also a co-founder and the resident dramaturg and playwright of The Assembly Theater Company. His plays have been produced at The Ontological-Hysteric Theater, The Flea Theater, The Collapsable Hole, The Brick Theater, Symphony Space, the Abingdon Theater Complex, UNDER St Marks, The Philly Fringe and the Edinburgh Fringe Festival where his original play, We Can't Reach You, Hartford, was nominated for a 2006 Fringe First Award.
He has an MFA from Brooklyn College where he received the Himan Brown Prize and the Ross Feld Writing Award and a BA with Honors from the College of Letters at Wesleyan University.
 He is an instructor of English at Brooklyn College and holds the dubious distinction of having coined the word "playlistism" in 2003.